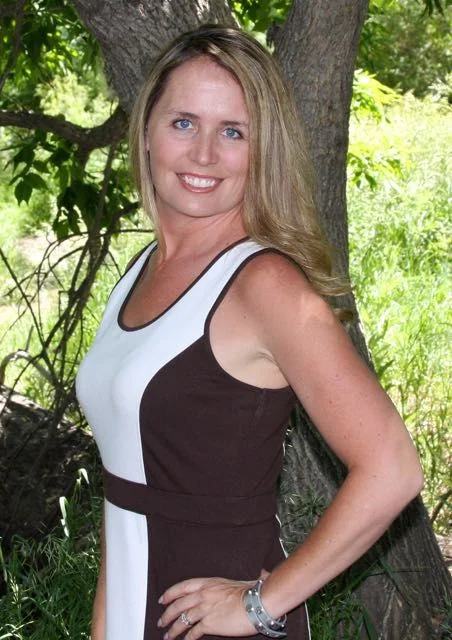 MeetClaire Gilmore Real Estate
I am a proud Colorado native and alumni of Broomfield High school and University of Northern Colorado. I graduated with honors and at the top of my class with a degree in Business Administration with an emphasis in Finance and Economics. While obtaining my degree at UNC I started working for my mother, Jan Kell, at Metro Brokers Kell & CO. I was blessed with the very best mentor and teacher in the business and I quickly realized my love and passion for real estate. At the age of 18, as a full time college student and full time mom to our son Cole, I became the youngest licensed realtor in the state of Colorado. My husband, Kale Gilmore, played college then minor league baseball and as we worked toward his dreams of professional baseball we also worked toward my dreams in real estate. I quickly found great success in real estate and eight years after working with and being taught by one of the very best in the business, I had the opportunity to become the Broker/Owner of Metro Brokers Kell & CO. It is hard to believe that I am in my 28th year in real estate and 20th year as the owner but I have had the opportunity to serve thousands of clients and am one of the very few individual brokers who can claim to have sold over 600 million dollars in real estate over my career. I have consistently been a top producing broker in total production every year of my career and more importantly I have earned the trust and loyalty of my clients. I strive to be more than a broker but truly a concierge of real estate. The experience that I obtained over 28 years has allowed me to see and experience everything under the sun and allows me to provide my clients with the most experienced and educated advice possible. A certified negotiation expert and luxury home sales specialist I strive to continue my education and experience to further my knowledge and skills as to provide the best service to all of my clients.
I specialize in residential real estate in the Denver Metro area. From condos to castles and from the foothills to the prairies I have significant experience in every single community and price range in the Denver Metro area. I am here to provide you with all the resources and information you need to buy or sell real estate. I work with buyers and sellers Broomfield, Westminster, Thornton, Boulder, Louisville, Lafayette, Superior, Brighton, Erie, Denver and all surrounding areas. I have had extensive training in the latest real estate marketing strategies. I am confident that I can offer you knowledge and tools most other agents just can't. When dealing with the biggest asset in your life it is extremely important to deal with the broker who can best represent you and provides you with the utmost professionalism and experience.
Kale and I have built a wonderful life that we absolutely love here in Broomfield. We have raised two wonderful children, Cole and Taylor. Cole married and brought our newest daughter Devon into our lives four years ago and they have a spectacular son, Jack, who is three years old. Cole manages the Maserati and Lincoln dealership for the locally owned and extremely high regarded Sill TerHar Ford in Broomfield and Devon is an amazing and dedicated stay at home mom. Taylor just graduated from Colorado State University after playing softball for the Rams for the past four years. Taylor is headed to Florida to be a pitching coach for the FGCL in Sarasota for the summer. Kale is the head Baseball and head Softball coach for Broomfield High School and works as an IT director for a wonderful oil and gas company, Meritage Midstream.
We have spent the majority of our free time at the baseball or softball field. We have gone straight from Kale playing in college and professionally to Cole playing in college to Taylor just finishing up her playing career. We will continue our love of the game with Kale's coaching endeavors and envision a time where we will soon be watching Jack play. We love to travel and love to spend time with friends and family. Our parents and our siblings' families are all local and we are blessed with a big and active family life.
Contact me so I can keep you updated on the latest real estate activities in our community and answer any questions you may have. Thanks and I look forward to assisting in all of your real estate needs!